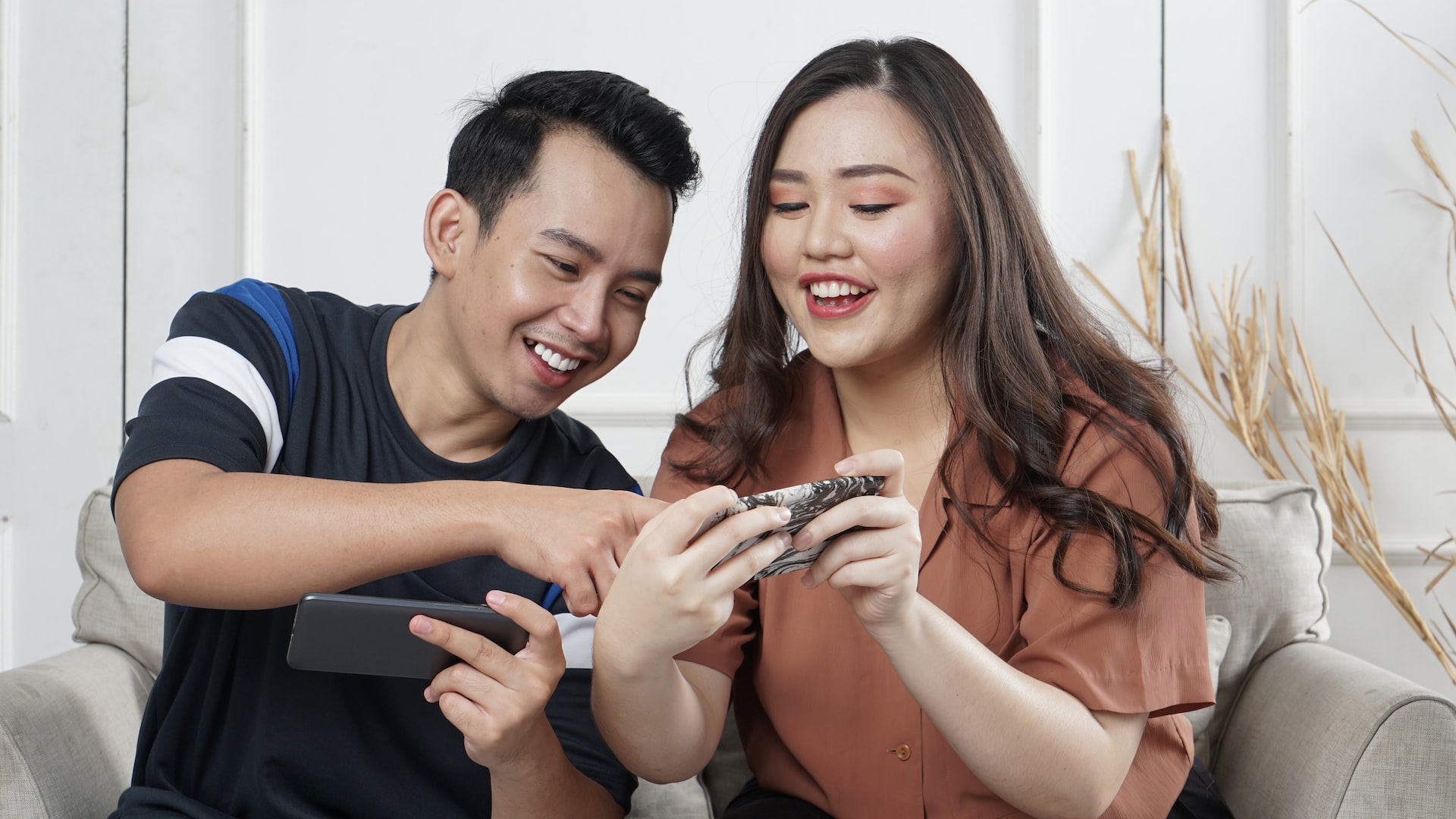 Connecting people seamlessly
Our aim is to ensure that all Filipinos, particularly those who are underserved, can reach their full potential through seamless connection.
Edwin Ferreras • ​CEO of Bicol One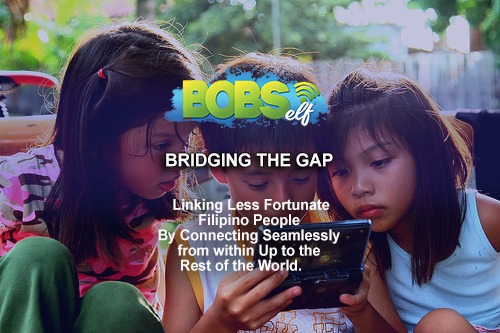 They say they can't? We say we can!
Get the speed straight to your home. We got it!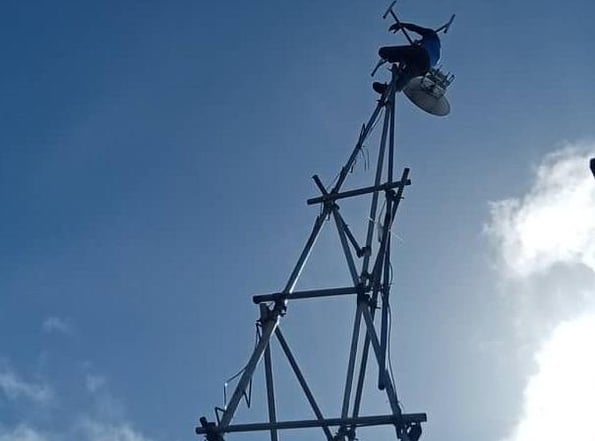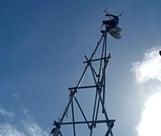 APIR! It's as easy as that.








Apply
Just fill out the form
Partner
If our Plan suits you, let us know and we'll assist you for onboarding
Implement
We'll schedule your installation
Ready
Once activated, just enjoy surfing
of 3 PH Regions are Rolled Out
Let us know you found us here, and receive a special discount to experience the difference.
We'll make it worth your while with rebates, discounts, and more!