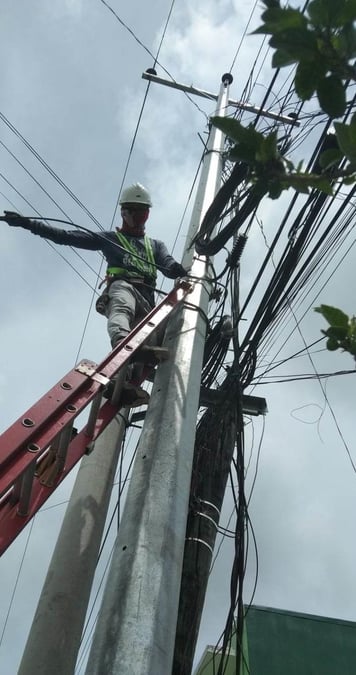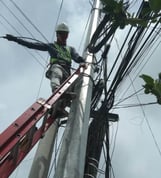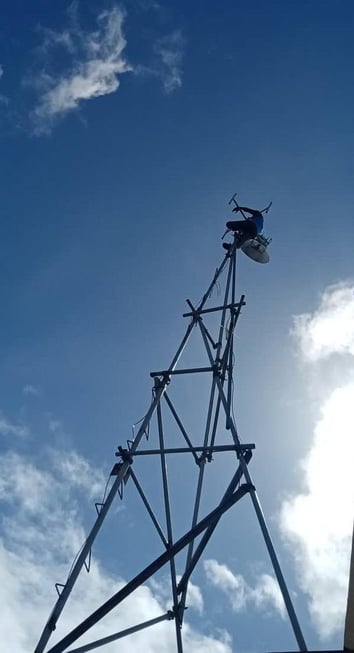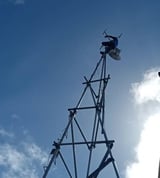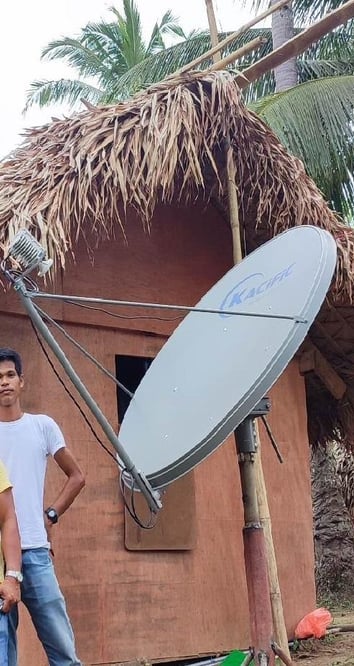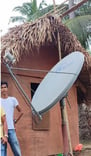 Fiber to the Home
Bicol One's primary service is Fiber Internet that can provide the fastest speed; transmitting information at the pulse of light.
Air-Fi Connection
Wireless Internet Connection with the same quality of speed through fiber optic transport connection.
Satellite Connection
Bicol One is with satellite partnership to cater households situated beyond the reach of our established Fiber Infrastructure.