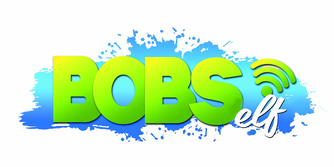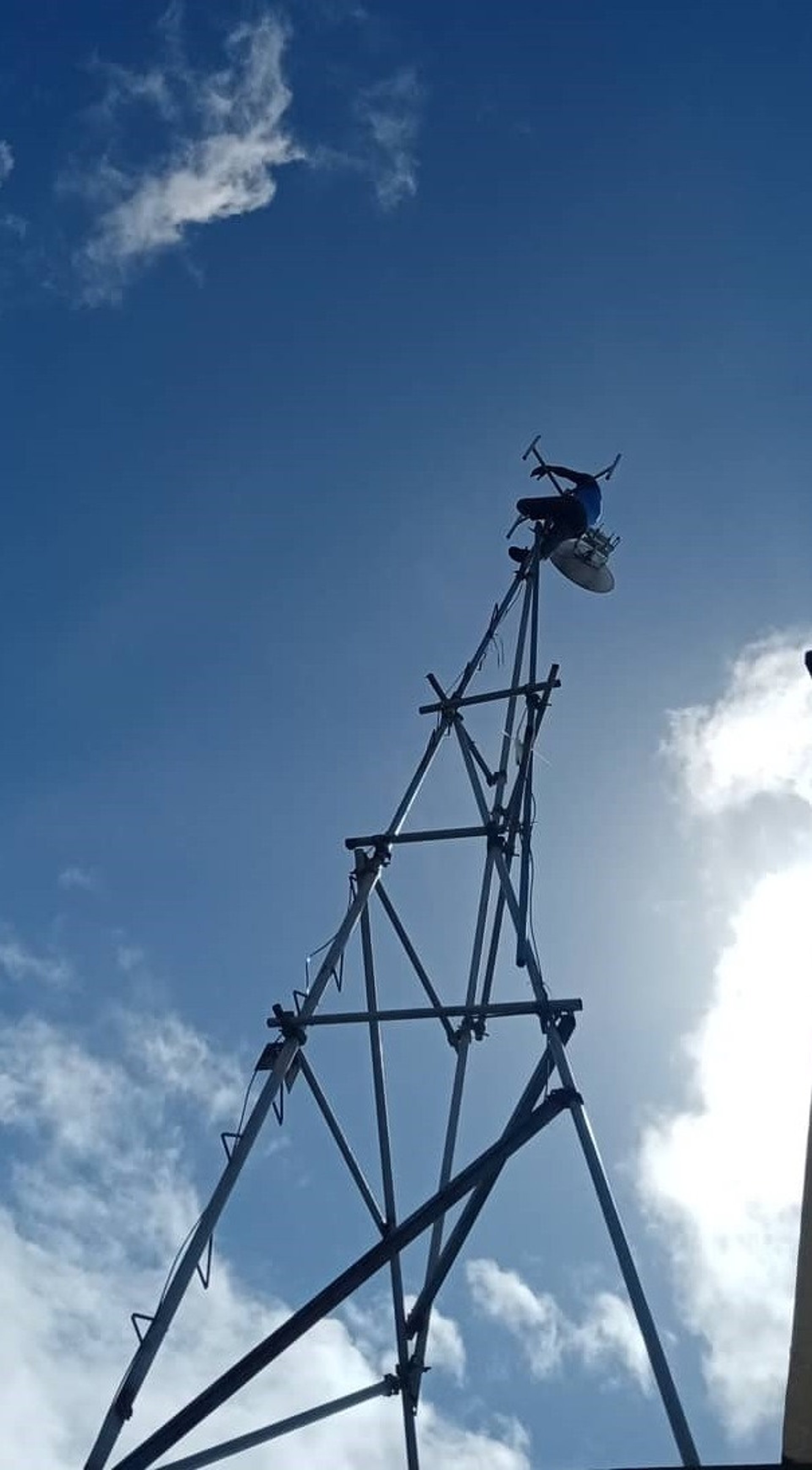 Bicol One.
Our lives are predominantly online these days and most people seek a straightforward-looking and affordable way to stay connected. Bicol One prioritize the essentials Plan for Unlimited Home Broadband internet such as mobile data. The company do not bind and lock-in contracts and we're just a call, chat, or email away whenever you need assistance.
While you might not be familiar who is behind Bicol One, it is a group of engineers and technicians with more than 20 years of experience locally and abroad led by its founding chairman and CEO Mr. Edwin Ferreras.
Bicol One created BKONEK in 2016 for the purpose of establishing a wired and wireless infrastructure that offers typical telco services for affordable prices supporting less fortunate families especially those with online students.
Bicol One Broadband Services Incorporated (BOBSI) began as a contractor in different telecom companies for all outside plant field work such as installation and maintenance of fiber optic network infrastructure.
Mr. Edwin Ferreras through his more than 20 years of telecom experience in Engineering, Design, Information Technology, Market Research, and Business Consulting, he applied all this experience and re-engineered this experience gained to offer an effective and affordable internet service.
Bicol One Broadband Services Inc. (BOBSI) is a licensed value-added Internet Service Provider by the National Telecommunication Commission (NTC), operating under Congressional Telecom Franchise #11340. With a broad reach serves over a thousand internet users across Bulacan, Metro Manila, Rizal, Cavite, Laguna, Quezon Province, and the Bicol Region. The company through its robust fiber optic network infrastructure for more than 450 kilometers, The network caters to a diverse user base, including over a thousand home broadband users in San Jose Del Monte Bulacan, National Capital Region (NCR), Rizal, Laguna, Quezon Province, and the entire Bicol Region.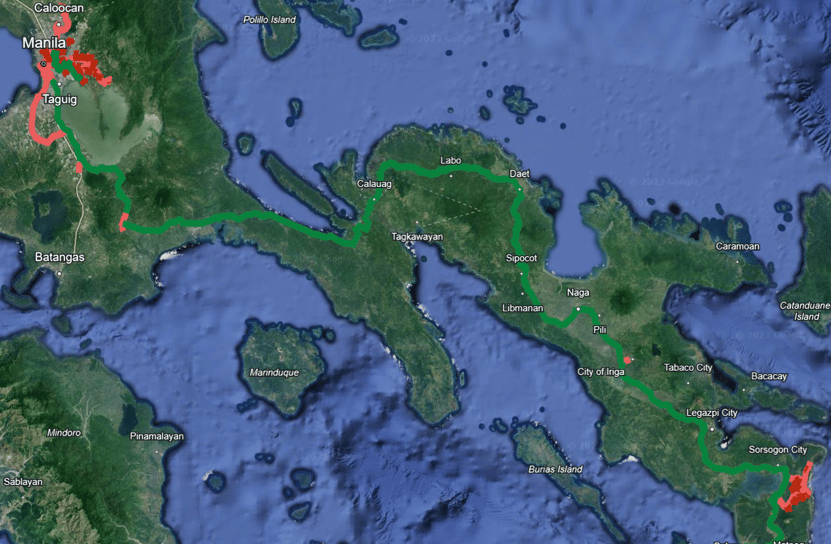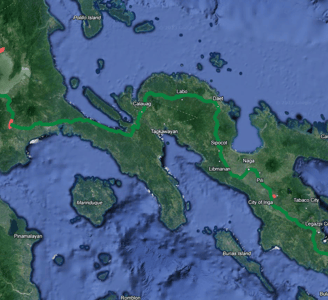 Our Vision, as a solution driven organization, is to strive and make a great connectivity impact to be accomplished by providing quality services at its best value; to reach every Filipino who can achieve their potential through seamless connection.
To create and enhance the well-being of the Filipino people for better communication and transform their lives through the best technology we offer.